So GIFs. I'm assuming you know what they are – considering they are literally EVERYWHERE. Everyone seems to love them.
They're especially popular when it comes to Goodreads, Twitter and Tumblr. And people in the blogging community seem to agree that they also work in blog posts.
I totally get using GIFs…when it comes to Goodreads, Twitter and Tumblr. But blogging? I don't know.
I find when they are added to posts, I get a headache from the repeating images. And the faster\longer it is, the harder it is for me to concentrate on the post.
Now, I'm not saying that GIFs are BAD or anything, but there are both upsides and downsides to using them.
Personally, I just don't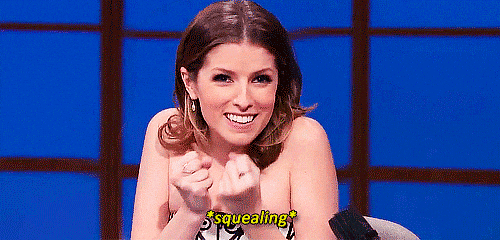 understand how someone can
read posts like this.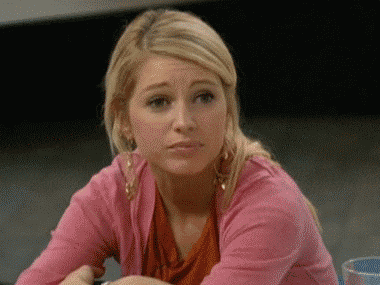 There is an upside to GIFs for most people! So I've got some pros and cons to help you decide whether or not you want GIFs on your website.
Pros:
They give your post expression! And it's much easier to make people laugh through video than word (in my experience, anyway). Plus, you could meet like-minded people who know the person\movie\TV show that you're referencing!
Cons:
It could turn people away. Add too many, and people may not even bother to read your post. Or, they could not even know the person\movie\TV show that your trying to reference, and it might just be confusing.
What are your opinions? To GIF, or not to GIF?
---
Talk with me!