Hello everyone! Yes – I'm finally doing a tag. I know it's been a while, but I figured it's about half-way through the year, so this is an appropriate tag!
Also, if you're new to my blog, this is the perfect way to introduce myself to you!
Enjoy 😊
---
1.
Best book you've read so far in 2017.
There are so many! Although I actually haven't given a book 5\5 yet this year. 😔 But this is the first one that came to mind:
(The Remnant Chronicles #3)
It was an amazing end to a series, and I loved everything about it!
2. 
Best sequel you've read so far in 2017.
Pretty much any of The Raven Cycle books after the first one. All of them were so amazing, but the action really increased in the second, third and fourth books.
3.
New release you haven't read yet, but want to.
I've heard some good things about Flame In The Mist, and I do own a copy. I'm hoping to get around to it…eventually. 😅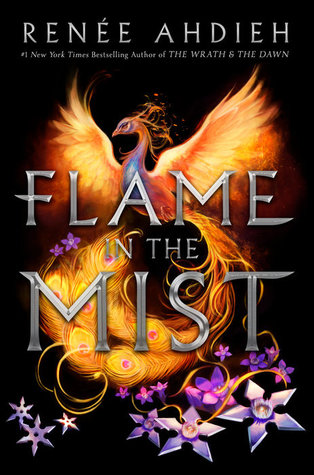 4.
Most anticipated release for the second half of the year.
I'm definitely looking forward to Wonder Woman by Leigh Bardugo! I loved Six of Crows, so I have high hopes for this release!

I've heard a few good things already, so I can barely wait!
5.
Biggest disappointment.
For me, that would be One of Us Is Lying by Karen M. Mcmanus. I was really looking forward to this book, and for the most part it was good, but I had a problem with the drinking, as well as the ending.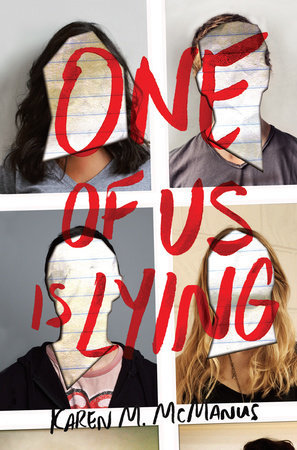 6.
Biggest surprise.
We Are Okay by Nina LaCour. First of all, when I first saw this book I thought it was a graphic novel. So I was disappointed. I wasn't even going to read it. Then I picked it up as a little book to bring with me while I was travelling, and I finished it in one sitting.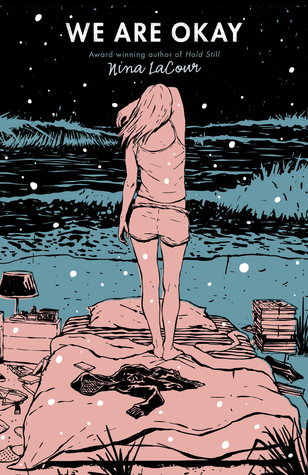 It's just a beautiful story, and one that I didn't think I was going to like it.
7.
Favorite new author. (Debut or new to you)
A lot of different authors. Here's a list!
–Sarah J. Maas (I know, I know – don't kill me please.)
–J. M. Sullivan
–Neal Shusterman
–Becky Albertalli
8.
Newest fictional crush.
All of the Aglionby boys, pretty much.
9.
Newest favorite character.
Laura, from Wicked + Divine. I'm on vol. 4 right now, and I miss the old Laura. Persephone is growing on me, but I still want her back.
10.
Book that made you cry.
I don't think I've read a book that has made me cry this year. Yet.
11.
Book that made you happy.
Simon vs. The Homo Sapiens Agenda by Becky Albertalli! This was such a cute book, and it made me so happy!
12.
Favorite book to film adaptation you saw this year.
I want to say Everything, Everything…but I actually haven't seen any book-to-films yet this year. Does Phantom of the Oprah count? I really liked that movie!
13.
Favorite review you've written this year. (Booktube version: Favorite video you have done so far in this year)
I did my first author interview\giveaway this year! So that has to be my favorite post! Hopefully I'll do more in the future. I have a few authors lined up that I want to interview, but I want to build up followers first, so I can give them the attention they deserve.
Author Interview w\ J. M. Sullivan + Giveaway
14.
Most beautiful book you've bought so far this yea
r (or received)
The Raven Cycle series has some great covers in general, but this one is my favorite!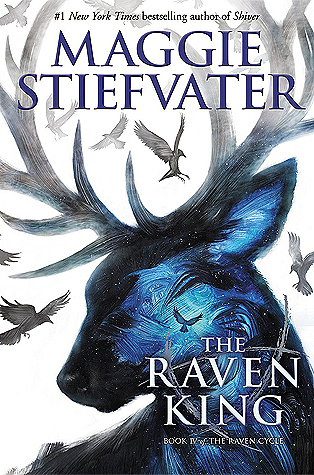 15.
What books do you need to read by the end of the year?
Soooo many! Here are a few: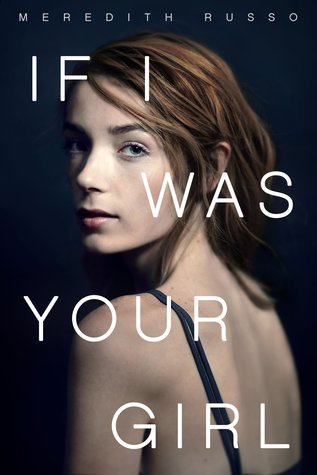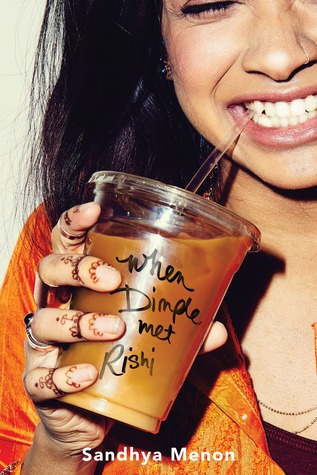 ---
I don't have many friends right now…but here's who I'm tagging?
If you guys don't want to do it, that's fine!
---
Talk with me!