Hello Bibliophiles!
It's so close to Christmas, and I can feel the holiday vibes emanating from you through the screen (…that's a bit weird) 
I, personally, look forward to Christmas Eve slightly more than Christmas day. An odd opinion, I know, but most of my family's traditions happen on Christmas Eve. Though Christmas day is a very close second.
Speaking of which…

Tradition #1
Family Get-Together
Every Christmas eve my mom's side of the family gets together – my grandparents, my aunt and uncle (including their socially awkward cat) my sister, her boyfriend and my niece. And of course my parents, siblings and me.
Usually we meet at my grandparents house, but this year my Aunt and Uncle moved to a bigger apartment, so we'll be going up to Chicago!
Tradition #2
Video Games
Both my brother and my uncle are huge gamers (the latter works for a gaming company) so we usually end up playing video games, and\or board games with those who don't fully appreciate Mario Kart.
Is that a weird tradition? I didn't think so until I actually wrote it out.
Tradition #3
Chinese Food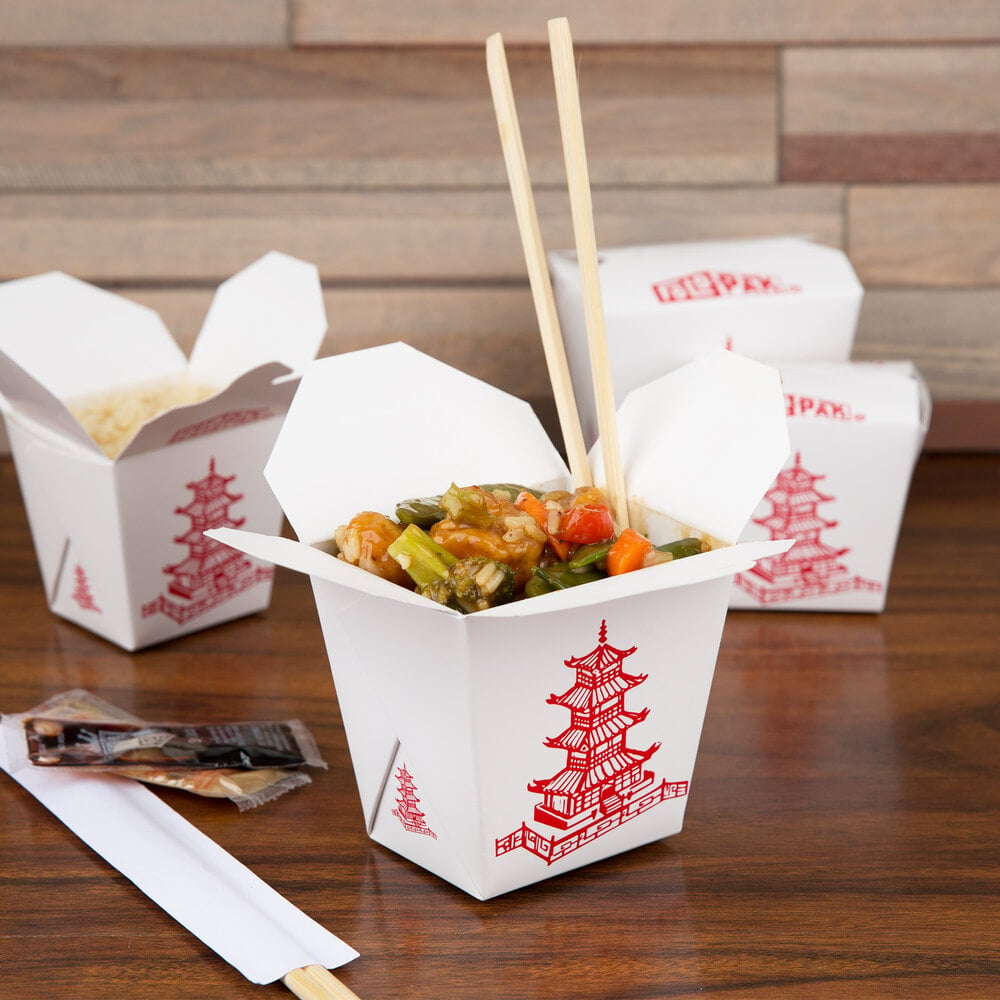 This one has to be my favorite! Every year we order Chinese food, and it's usually the only time of the year we have it (Illinois doesn't exactly have a plethora of Chinese restaurants). Fried rice, orange chicken, fortune cookies – always reminds me of the holidays!
We always got it from the same place until it switched owners a few years ago (who then switched the recipe and ruined it 🙄) and since then we've just been trying out different places.
What are some of your Christmas traditions?