Hello Bibliophiles!
These posts have been everywhere in the month of December, but I wanted to wait until after Christmas to post mine. I decided to combine my favorite books and my least favorite books so I can be lazy and only write one post so it's easier to read. Plus I have a bunch of cool posts planned for this week before New Years (!!), so I thought it would be a good idea to do both at the same time.
Which means you'll get a good mix of my adoring babble and my salty attitude 👍 Let's do this!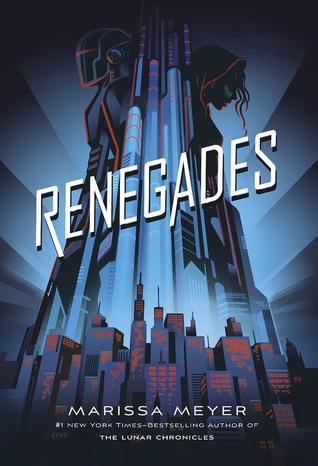 Renegades by Marissa Meyer
✵Favorite✵
This book got me out one of my worst ever reading slumps (post about this reading slump is coming soon) and just rekindled my love for Marissa Meyer's writing. I remembered exactly why I loved The Lunar Chronicles, and why I was looking forward to this book.
Basically, it's like a book version of a superhero movie. Or tv show. If you like that kind of thing, you'll like Renegades.
---
Stolen by Lucy Christopher
👎Least Favorite👎
This book seemed more like an essay than a novel. The characters were unlikable, especially the main character, and somewhat unrealistic, the writing was average and the storyline was just eh. I expected a little more from this novel, and it never delivered. 
I would have enjoyed this if it was a psychological essay, but it was a boring book. It honestly makes me want to roll my eyes 🙄
---
Secrets in the Ice by Atlanta Bushnell
✵Favorite✵
This book came at just the right time for me. I was waiting forever for it to come out, and it was everything I expected and more. It's the sequel to Rise of the Erifs, and it took the story up about ten notches from the first book. It was way better than the first one! (I liked the first one, BTW).
Plus it helped that this one was sent to me for review, and the author even signed it and everything! 😍 I mean, it definitely helped me enjoy it. 😉
---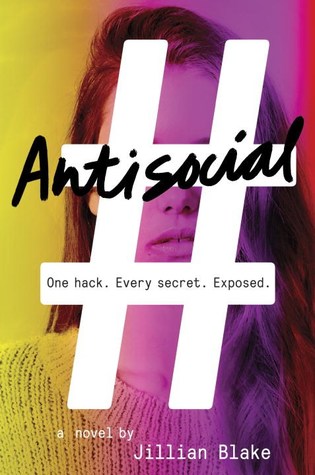 Antisocial by Jillian Blake 
👎Least Favorite👎
Ughhhhhh 🙄😠 That's exactly how I feel about this book.
The underage drinking was never addressed (I despise the underage drinking trope) the characters were unrealistic and all of them sucked, in both personality and writing, and I just overall hated this book. It actual makes me mad to think about. This book had some good messages at the end, I guess, but it's not worth it. I just hated it so much! 
I can't even explain to you how much I wanted to throw my e-reader against the wall (this is why I don't read contemporary)
---
Quests for Glory by Soman Chainani
✵Favorite✵
Again, I read this last-minute at the end of the year, after I had gotten over my reading slump. This was my most-anticipated book of 2017 and it didn't disappoint! Soman Chainani is just so talented with fantasy, and his fairy tales are so enjoyable!
I can't explain how much I loved this book – but you should definitely try this series! It's middle-grade, but this book (which is the fourth one) could 100% be classified as YA. The series gets older as it goes on.
---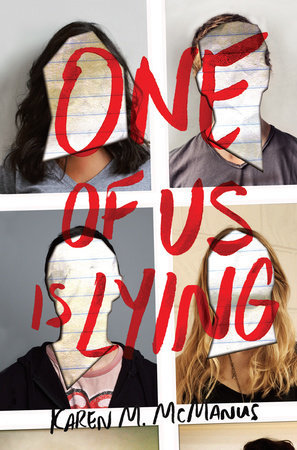 One of Us Is Lying by Karen M. McManus
👎Least Favorite👎
I was really looking forward to this book, as murder mysteries tend to interest me, but it was a let-down. The ending was a bit lame, and again with the underage drinking, and some of the characters weren't great to read about.
A lot of people gave this book five stars, but I just couldn't ignore the obvious problems this book had.
What were some of your favorite \ least favorite books of 2017? Don't worry about offending anyone, I genuinely want to know!