Previously on Down the TBR Hole…

This tag was created by Lost in a Story – basically it helps you go through your TBR, and also gives you blog post ideas! I enjoyed reading it on Jess's blog, so I figured I'd give it a go.

So as I go through I'll talk about the books, why I added them to my GoodReads TBR, and decide whether to keep them or remove them.
If you read that first sentence in an announcer voice than you get 100 awesome points!
Alright, let's see if I can make my TBR smaller…I added a few books form last time so we'll see.
Fangirl
– Rainbow Rowell
I'm not a fan of contemporary…but a close friend of mine (hey Tyr) really loves Rainbow Rowell, so I'll keep it and try to read it for her. But if don't get to it by the end of the year, it's going.
Verdict: Keep
---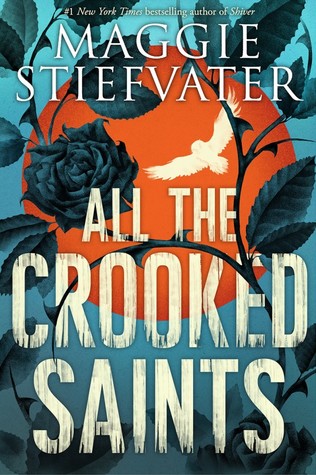 I like Maggie's writing, but I don't think I'm going to get to this book. I'm not even 100% sure what it's about. I'll get rid of it, but that's not a promise that I won't come back to it at one point.
Verdict: Remove
---
I've heard nothing but good things about this book, and I hear that it has great Bi rep which I'M HERE FOR! Plus look at that cool cover.
Verdict: Keep
---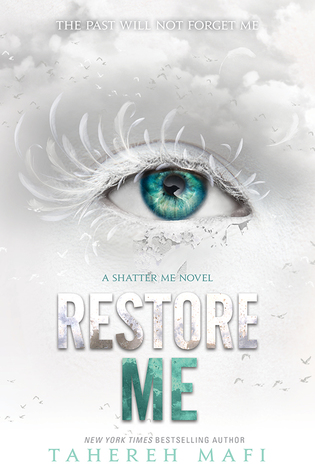 I read the first book and liked it, but I still have to finish the other two (the second is a bit slow in the middle). I definitely want to read it though – and the cover is gorgeous!
Verdict: Keep
---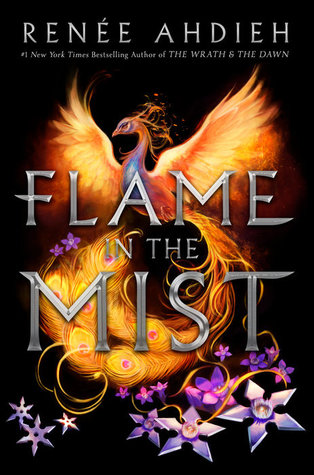 I have this book on my shelf, and the second book was getting hype for having a POC on the cover. Plus it's what I've been looking for – a fantasy inspired by something other than medieval Europe. 
Verdict: Keep
---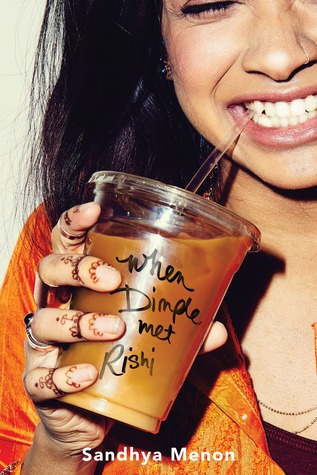 I don't read a lot of contemporary, but this seems so cute! I always forget to buy it though.
Verdict: Keep
---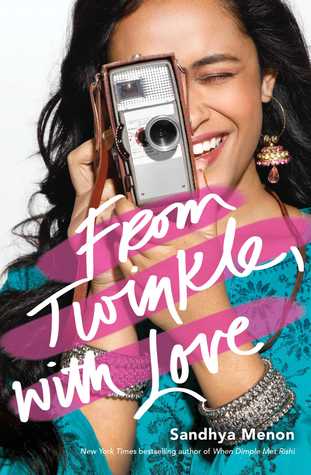 If I don't like When Dimple Met Rishi, I'll probably remove this book. But it seems promising!
Verdict: Keep
---
Passenger
– Alexandra Bracken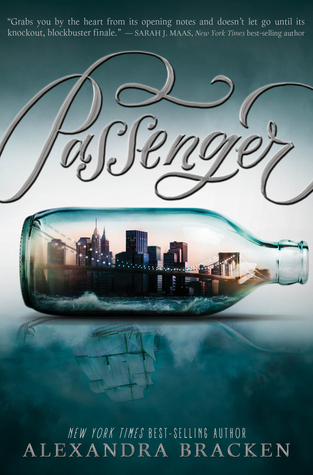 I tried to read this book once and wasn't into it, and I haven't been tempted to pick it up since. So I think I'll leave it for now.
Verdict: Remove
Books Kept: 6
Books Removed: 2
Total Books on my TBR: 173
Opinions on keep vs. remove? Have you read any of these books? Let me know in the comments!