Hello Book Ravens!
It's time for another edition of the post I always write when I'm out of ideas!
…that's not a joke – I literally had nothing for Monday. But! But! I have some interesting posts for the rest of the week! A review, a talk about representation…cool stuff!*
*I mean, hopefully. We'll see.
Previously on Down the TBR Hole…

This tag was created by Lost in a Story – basically it helps you go through your TBR, and also gives you blog post ideas! I enjoyed reading it on Jess's blog, so I figured I'd give it a go.

So as I go through I'll talk about the books, why I added them to my GoodReads TBR, and decide whether to keep them or remove them.
This is the sequel to Scythe, which I really liked when it came out. I know I'll get to it…I just don't know when.
Verdict: Keep
---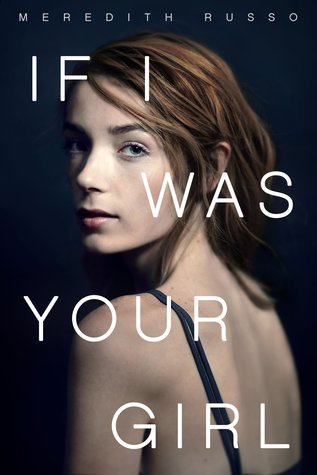 I've heard this has great Trans rep, and is own voices. I've been meaning to read it for a while – but I don't love contemporary. But I will read it.
Verdict: Keep
---
This is the sequel to a book I no longer have any motivation to read, so…
Verdict: Remove
---
I was really interested in this book when it came out…but I'm so over contemporary and contemporary tropes. 
Verdict: Remove
---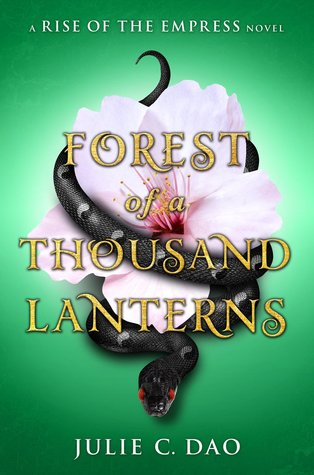 An East Asian fantasy retelling? How I have not already read this?
I've heard some mixed reviews, but this book seems right up my alley, and I'm excited to try it!
Verdict: Keep
---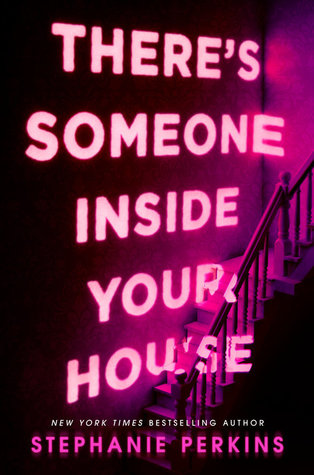 I love a good murder mystery, but I really disliked Stephanie Perkins other books, so I'm not reading this anytime soon.
Verdict: Remove
---
I originally added this because I liked the fantasy \ faerie elements…and now when I reread the synopsis I still get excited.
Although, I have noticed that the year is 1871, and the main character is named Tiki…which rhymes the author's name: Kiki…it's a bit weird. 
Verdict: Keep
---
I really like the idea of this book, and I've almost started it plenty of times. I just don't know whether or not I'll like Patrick Ness' writing.
Verdict: Keep
---
This books sounds really interesting. It really does. But there's something that puts me off about the synopsis, maybe how long it is, and it has a 3.7 rating on Goodreads.
Not that I'm one to judge by rating – I don't usually look at reviews or anything – but the fact that I'm not sure, and it has a low rating…I just don't think I'm motivated enough to read this one.
Verdict: Remove
Books Kept: 5
Books Removed: 3
Total Books on my TBR: 167
Opinions on keeping vs. removing? Have you read any of these books? Let me know in the comments!