Hello Book Ravens!
Okay, so can I start this by saying I don't like using the word "black" when describing a person? Some people are okay with it, some aren't, but I just feel like I'm using a label on a large group of people…and that makes me feel weird.
Anyway, I'm sure all of you know that February is Black History Month, and I decided I wanted to talk about some of my favorite black characters in YA!
I also want to hear your favorites – this list is limited to books I've read, so I'd love to hear what some of your favorites are as well!
Winter Hayle-Blackburn
The Lunar Chronicles
Winter is an interesting character, because if you view her from anyone else's point of view, she's completely insane. But when you're in her head she suddenly has a very sane and smart way of thinking and doing things.
Plus she's kind and determined, she clicked so well with the team of the Rampion – to be honest, she didn't deserve anything that happened to her.
I really love hearing her stories – if only we'd had more books!
Hazel Levesque
Heroes of Olympus
Hazel is just such a badass! She's the youngest member of the ARGO II, and she can control diamonds and jewels, and she has a sassy horse – I cannot describe how much I adore her!
She's not the typical badass you would think of (not like a Celeana Sardothian), but she's a good fighter and resourceful. Plus she's pretty much the peacekeeper, despite having her own things to deal with.
Maddie
Everything, Everything
I read Everything, Everything last year in anticipation for the movie, and I remember really liking Maddie. I found her more relatable in the book, but her personality was more likable in the movie, if that makes sense?
She is quirky, and smart, and even though I didn't always agree with her actions, I think that if she were real, we'd definitely be friends.
Nudge
Maximum Ride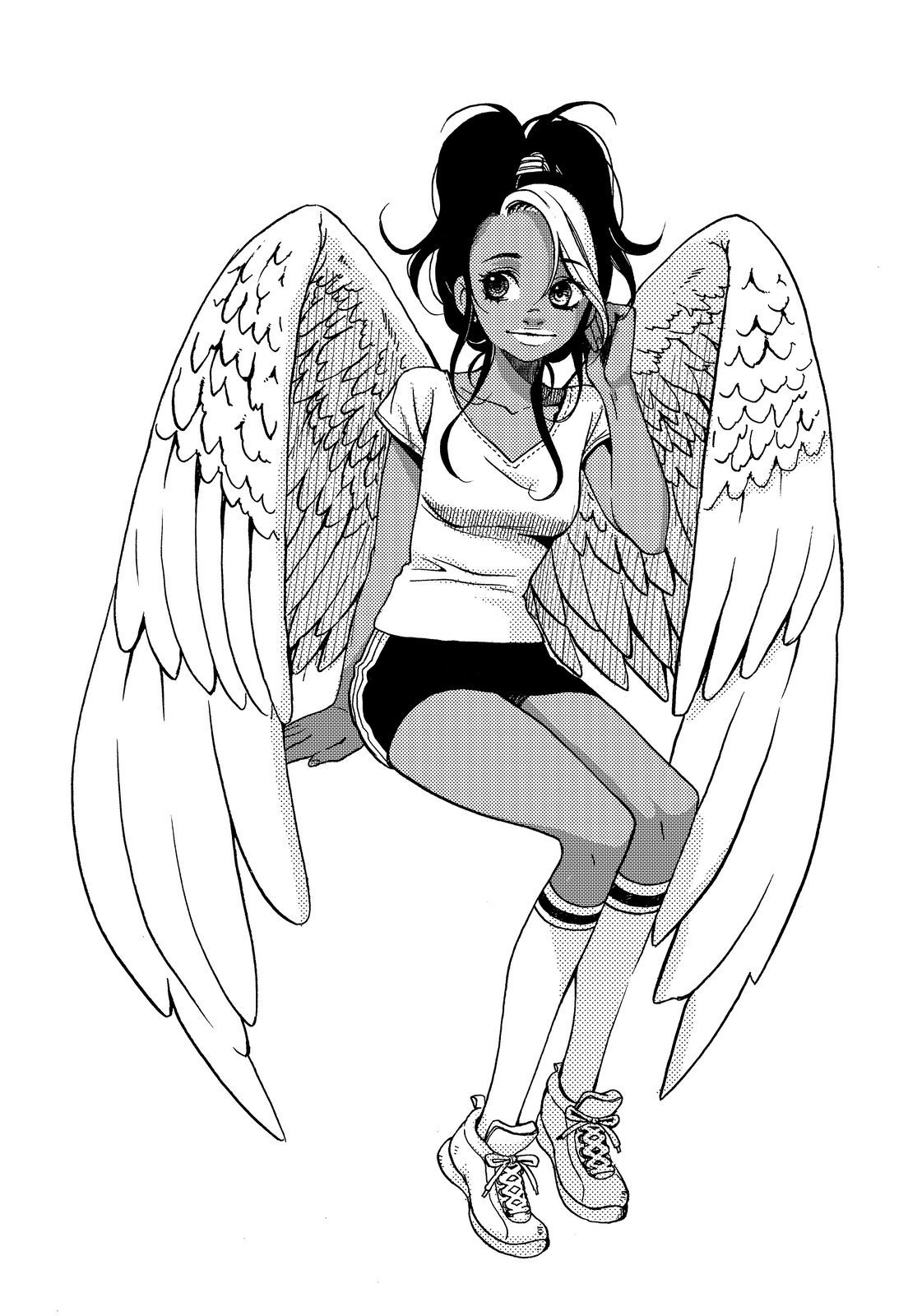 Now, anyone who has read Maximum Ride will know that Nudge, among many other characters, kind of got pushed aside after the third book.
But when I was twelve and reading these books for the first time, I so related to Nudge! I thought she was just so awesome!
This definitely is a character that I don't relate to as much anymore, but she still has a special place in my heart.
I have a few different Black History Month posts planned, including a discussion and upcoming releases with black protagonists.
So if you're interested in any of that, then you should be sure to follow or come back on Monday, Wednesday or Friday!*
*that was a subtle way of telling you about my uploading schedule…not 100% sure if I was clear so I needed to add this footnote.