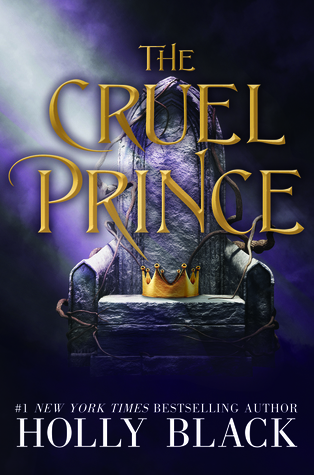 Title: The Cruel Prince (Folk of Air #1)
Author: Holly Black
Publisher: Little, Brown Books for Young Readers
Genre: Fantasy
Format: Hardcover (Owlcrate Exclusive)
Spoiler Review: Coming soon
---
Synopsis
Jude was seven when her parents were murdered and she and her two sisters were stolen away to live in the treacherous High Court of Faerie. Ten years later, Jude wants nothing more than to belong there, despite her mortality. But many of the fey despise humans. Especially Prince Cardan, the youngest and wickedest son of the High King.
To win a place at the Court, she must defy him–and face the consequences.
As Jude becomes more deeply embroiled in palace intrigues and deceptions, she discovers her own capacity for trickery and bloodshed. But as betrayal threatens to drown the Courts of Faerie in violence, Jude will need to risk her life in a dangerous alliance to save her sisters, and Faerie itself.

The Cruel Prince was one of my most-anticipated books this year. It's been on my TBR for a while, and for good reason. I had a lot of faith, even though I have never read a Holly Black book before. (much shame is felt at this point)
But, I mean, I love fantasy. I love different courts. I love morally debatable characters. It's got to be good, right?
Well, right off the bat…I hated the first 1\3 of TCP. With a burning passion. I ended up putting it down for a bit – but not because I wasn't intrigued. The first few pages had me hooked! But it was the characters that had me: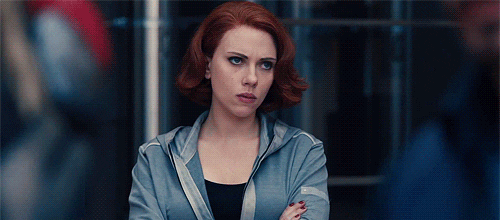 I didn't trust any of them; they all seemed cold and without morals and I hated them all.
I couldn't understand why though – I thought I liked morally grey characters? I thought I wrote morally grey characters? – at which point I realized:
All of these characters are Slytherins.
This is 100% a Slytherin book. And as a Gryffindor, I just couldn't connect with the moral deficiency. While true, I DO write morally grey characters…but I realized that they're more like characters who pretend to be edgy but actually have good morals. So Gryffindors.
Cardan I hated from the beginning. I honestly don't think I have ever hated a character A) so quickly, and B) with so much passion. His first scene…I had to put the book down because I was so annoyed.
As the story went and we understood him more on my anger ebbed…but I still wouldn't care if he randomly combusted.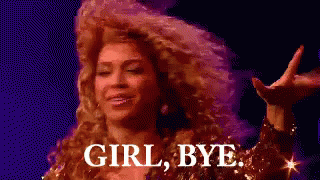 Jude grew on me and I can definitely appreciate how smart and strategic she is. I wouldn't say she's my favorite or that we'd be friends but as a protagonist? I'm cool with following her.
TBH Taryn needs to go. I'm over her and her selfish ways.
I do like the imagery I get from Holly Black's writing, and I think her take on the Fae and magical worlds are unique and a breath of fresh air. Even if you're over the fae trope, I'd suggest you try The Cruel Prince. There are so many cool magical creatures and means of travel and buildings!
I was so intrigued by this plot! By the end, I was completely hooked, and now I need The Wicked King immediately (ARC envy is getting to me…). So can I say I disliked this book? Not really, because I'm so excited to see what happens in the next book and I want it NOW.
I wouldn't say the plot twists surprised me…again, I didn't trust anyone. So the effect was lost on me. But I was hoping it'd be different, just for Jude's sake and the sake of wanting our protagonist to be happy.
And as far as the political plot twists? Interesting, but not shocking. I wasn't feeling detached, just wary.
Overall Feeling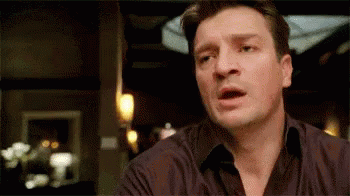 I mean, it fulfilled my need for a YA fantasy, and I do want to read the next book, but the lack of morals is killing me. If you are a Slytherin, then add this one to your TBR. If you're a Hufflepuff…run very far away.
What did you think of The Cruel Prince by Holly Black? Did you like Jude? What about Cardan? Did you anticipate any of the plot twists? Favorite scene?
Have a delightfully thoughtful day, Book Ravens ❥
– Marrill