Happy July Bibliophiles!
Technically it's July 2nd, but I had a different post planned for yesterday so let's all just pretend
I had an excellent reading month, saw a few good movies and maaaaaybe plotted for NaNoWriMo? Let's see:
Reading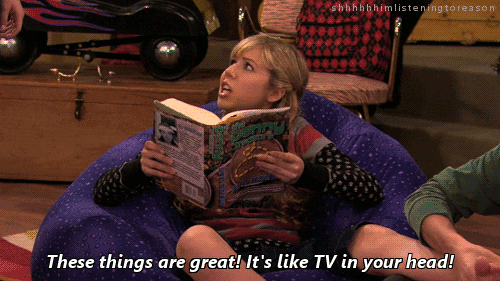 Books read this month:
–  Sky in the Deep by Adrienne Young \\ 3.75\5 – Spoiler-Free Review
– The Hate U Give by Angie Thomas \\ 5\5 – Spoiler-Free Review
*I haven't had a five star read since 2016! But this totally blew me away – I loved being able to love a story so much again!*
– Of Fire and Stars by Audrey Coulthurst \\ 3.75\5 – Spoiler-Free Review
Currently Reading:
I'm loving both of these! I'm almost finished with Children of Blood and Bone – which is definitely going to be another 5\5 – and I'm over halfway with The Smoke Thieves. It started super strong but has hit a slow snag. I can see it picking up the pace though, and I'm excited\nervous\hesitant for the ending!
I haven't had a 5-star read since 2016, and yet I've managed to find TWO in June!
---
Writing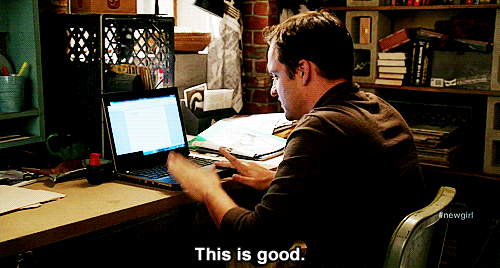 This month has just been plotting and thinking about characters arcs for Camp NaNoWriMo. I'm going to do a full post on NaNo prep soon – but for now, this month has been just taking in information. Hopefully useful things, but we shall see.
---
My Life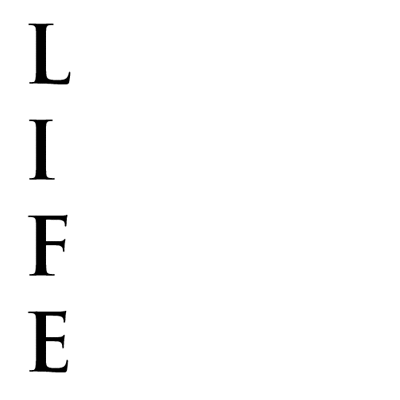 I went to the movies three times to see Solo, Jurassic World: Fallen Kingdom and Incredibles 2. I liked them all, though a few notes:
1) I still don't see Solo as part of the Star Wars Universe, nor any of the other new movies, but I liked Solo the most out of all the recent SW releases.
2) Jurassic World switched directors and I could definitely tell – the vibe was different and I didn't like this second one as much as all the other movies (original included). The first Jurassic World felt like it could totally be a part of the story and felt the same as the originals to me. But this second one definitely did not. Still good though.
3) Pixar does sequels SO WELL. First Finding Dory and now Incredibles 2 – it's totally worth the hype! And I say that as a childhood fan.
In other news, I held my first bookstagram challenge! It was so much fun – and for my first pride month out as pan, it was a nice way to represent the LGBTQ+ community. I'm still using the hashtag on Instagram if you want to take a look at all the cool bookstagram photos!
What did you do in June? What was your biggest accomplishment? The best book you read? Comments are below!
Love, Marrill