Hello!
I love fall. Thankfully, here in Illinois we still have fall weather. So why not prolong the inevitable and do a fall book tag!
I saw this on Secret Library Book Blog, and it was pretty short, so why not?
CRISP FALL AIR – A BOOK THAT FELT FRESH AND NEW: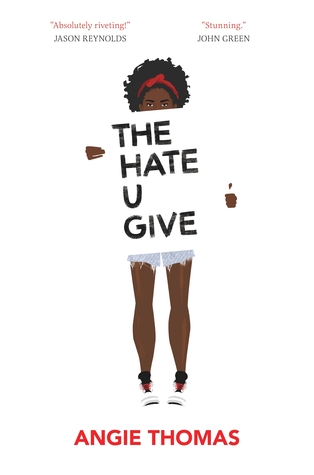 The Hate U Give by Angie Thomas! I loved that book, and it felt like a breath of fresh air to read a contemporary book that's not a high school love story featuring an all-white cast.
I seriously can't wait for On The Come Up!
HOWLING WINDS – AN ENDING THAT BLEW YOU AWAY
The Traitor's Game was such an amazing book! But that ending really left me hanging. Besides the twists and turns throughout the book, there was one unexpected surprise at the end that made me wish I had waited for the second book to read this one.
COMFY SWEATERS – A BOOK THAT GAVE YOU THE WARM AND FUZZIES: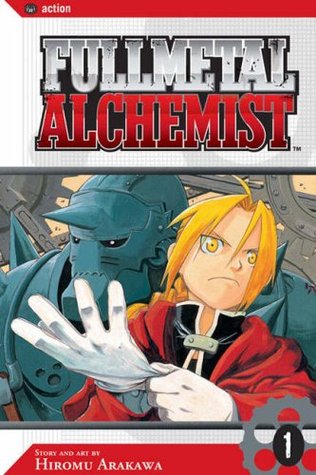 I was rereading the Fullmetal Alchemist series and it just made me feel warm and fuzzy.
Because of the nostalgia, of course. Not because it's a calming and heartwarming story. The emotional turmoil was just emotional to relive.
BRIGHT COLORS – A COVER WITH RED, ORANGE, OR YELLOW:
I read the Grisha Trilogy for the first time this year (at first because of the beautiful new covers and then because Nikolai), so I decided to go with Ruin and Rising.
Seriously, this cover looks good through a screen but in person I absolutely love it!
LEAF FIGHT – A BOOK WITH NON STOP ACTION:
The Smoke Thieves had so much going on! It has five protagonists, so that's bound to happen, but there wasn't a single moment when I wasn't interested. It was one of my favorite books this year, and I can't wait for the sequel! 
PUMPKIN SPICE – YOUR MOST ANTICIPATED READ:
I don't actually like pumpkin spice! But my most anticipated reads are:
I already have Archenemies (and I'm loving it!!) and Outrun the Wind comes out later this month. CoVaV and TBS come out next year and I can hardly wait!
---
I'm tagging:
Tyr @ The Perks of Being a Nerd
Brittany @ Perfectly Tolerable
What's a book you read this year that has non-stop action?
-Marrill