Hello!
I haven't done one of these in a while, but I kind of wanted to get back into it. especially seeing how cool everyone else's looks
Plus some pretty cool things happened in November, so maybe this'll be fun?
---
Reading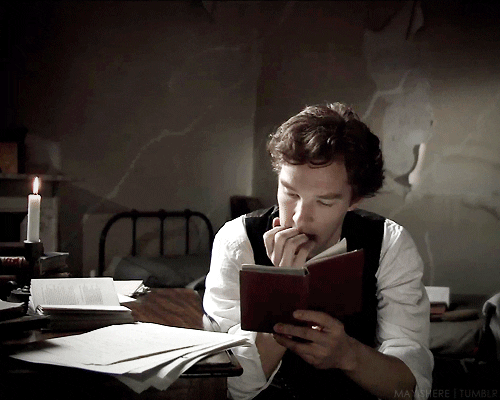 The Scarlet Pimpernel (audiobook) – ✯✯✯✯✯
Looking back on it, I didn't love how the main female character was written, but I loved everything else about it. The audiobook was worth it.
The Waking Forest (dnf-ed, so no rating)
The idea was good but the characters weren't likable and some of the descriptions were completely ridiculous.
Grace and Fury (hardcover) – ✯✯✯
I honestly wasn't expecting to love this book and my feelings were…mixed. Mostly positive, especially at the end, but mixed. My spoiler-free review is here.
I'm currently listening\reading Becoming by Michelle Obama and Archenemies by Marissa Meyer.
---
Writing
I did do NaNoWriMo, but I didn't technically finish.
I got to around 23,000 words, which is better than usually but not perfect. I do want to finish before the end of the year though, because I really love the project that I have. I do have a bunch of writing posts up if you need help\ want to know about my current WIP.
I am still writing it, and hoping to finish it soon. I post aesthetics and snippets on my Instagram if you're interested.
also I said i'd do a nano update every week and i did it twice
---
General Events
The main thing that happened this month was that I became a Hey Atlas Creative rep!
I'm so excited about this, mostly because I love Cade's site and products but also because I feel like this means my photography\editing is getting better? I've entered so many rep searches since I've joined Bookstagram and this is the first time I got picked!
If you want to see their stuff you can visit their website (and use RAVEN10 for a discount 😳).
---
What did you do in November? What was your favorite book that you read?
-Marrill