I'm so hyped and I don't know what to do with myself!
There are some incredible books coming out in 2019 and (if possible) even more incredible sequels. I have a lot I'm looking forward to this year.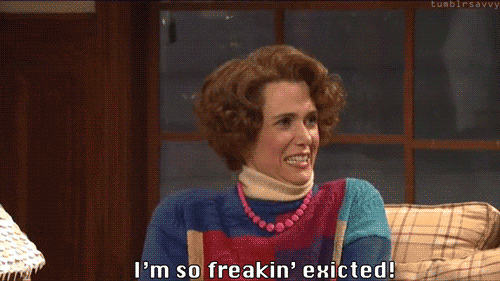 To make this easier to view, I've divided them up. But *disclaimer* these are just the books that I'm looking forward to, and not all the hyped books coming out.
Also, there are some v popular books that I left out, but that discussion is for another time.
Most Anticipated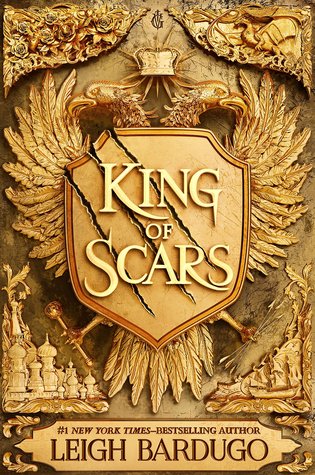 King of Scars
I think it's safe to say that KoS is my most anticipated book of 2019. Maybe it's on par with Vow of Thieves.
We all know what it's about – and I'm very excited for the cameos from SoC & The Grisha Trilogy.
Goodreads \\ January 29th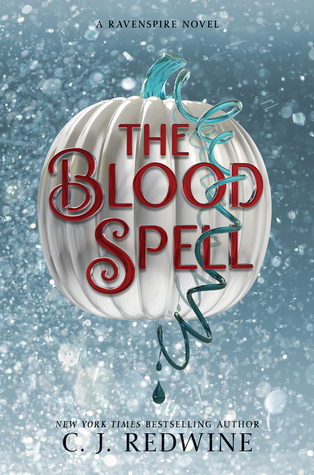 The Blood Spell
The latest C.J. Redwine book – a Cinderella retelling. Redwine was a new author that I found in 2018 and absolutely fell in love with.
I haven't read any other fairy tale retellings that have been as unique and fun. And once again, I love the cameos.
Goodreads \\ February 12th
We Hunt the Flame
I've been waiting for this book for so long! I'm so excited. A diverse fantasy with potentially morally grey heroes? I love it.
Plus Faizal is just so awesome in her own right. I love following her insta stories.
Goodreads \\ May 14th
The Ruin of Kings
I only found this book recently, but it sounds right up my alley.
A fairy tale-esque world with a potentially morally grey character? That's the definition of pretty much all of my favorite books.
Goodreads \\ February 5th
Children of Virtue & Vengeance
I love CBB, and I've been excited for CVV since last March.
TBH most of my hype comes form the incredible fan art. And Tomi's snippets of the actual novel. And my monthly reread of CBB.
Goodreads \\ March 5th
---
What are some of your most anticipated spring releases?