I recently wrote a post with LGBTQ recs, but I intentionally didn't include some favorite books, just so the post wouldn't be too long.
Disclaimer: All of these books have LGBTQ+ main characters. It's always nice when a side character, or a character who doesn't get a POV chapter, is apart of the community, but it means so much more when the main characters are the ones who make you feel represented.
---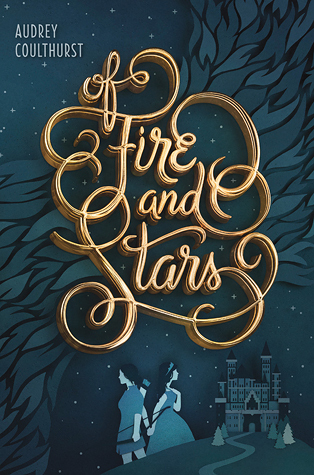 Of Fire and Stars
f\f romance
I read this book last year and enjoyed it, though as a fantasy stickler I had some issues with the magic system (I don't really like soft magic systems). But I did enjoy the characters and the romance, which is really the main plot.
---
Inkmistress
Bisexual MC
This is a prequel to Of Fire and Stars, and I have yet to read this one. But I hear it has dragons and a bi protagonist.
---
Reign of the Fallen
Bisexual MC
I'm super excited to read this one! It features a bi necromancer, and both of those things sound super exciting to me. It's a duology, and I've heard good things about both books.
---
The Unbinding of Mary Reade
f\f romance
I'm really surprised this book flew under the radar, as it came out last year but I only just heard about it. Cross dressing, f\f romance, pirates – what more could you want??
---
Have you read any of these books? What did you think of them?